VIPs PROTECTION & Discretion...
Bodyguards are highly trained professionals who are entrusted with the personal security of individuals. They often work for celebrities, corporate leaders, political figures, and people who are at a heightened risk of personal attack.
ENTER
Bodyguards work alone and also as part of security teams, but they always stay close to their clients to observe the surroundings and prevent dangerous situations from escalating.
VIP PROTECTION
Personal-protection officers may work alone or as a close protection team; they may be a security driver, escort officer, or residential security officer. We provide services for security permanent or vacation homes; we provide escort officers or a VIP close protection team for high-profile events, product launches, or travel. Offer VIP protection with the right executive protection officer to meet your individual needs and fit your circumstances.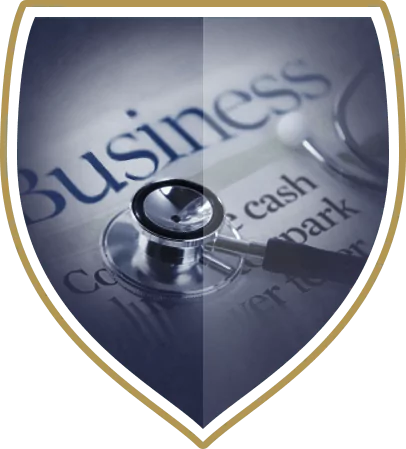 BODYGARD SECURITY
VIP PROTECTION EUROPE have a travel concierge that can arrange for all travel services, including private jets, yachts and car service. Bodyguard services has access to any vehicle from exotic cars to a bullet- proof Rolls Royce. Our executive protection officers are available to you 24 hours a day, 7 days a week.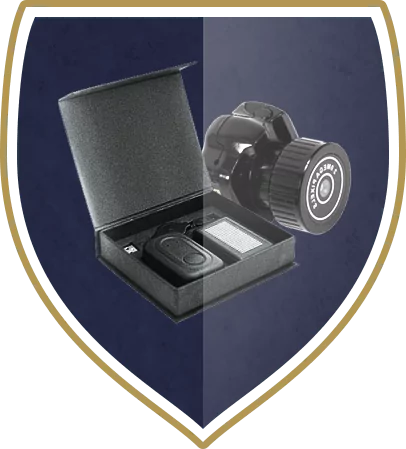 PRIVATE INVESTIGATION
Vip protection offers off duty police officers who are available for as little as one hour or on an ongoing basis. Off duty police officers are available for any type of event. Power Security Group executive protection officers are available in uniform or plainclothes
PERSONNAL SERVICES
Our security officers are highly trained and experienced and available regardless of the schedule of any personal event, special occasion or Entertainment Industry, production time-lines .We understand the complexities involved when providing security for these types of details.
BODYGUARDS PROTECTION SERVICES FOR :
BRUSSELS, PARIS, LONDON, BERLIN, MUNCHEN, GENEVA, MILANO, ROMA, MADRID, BODYGUARD LUXEMBOURG, AMSTERDAM, FRANKFURT, MAASTRICHT, BARCELONA, DETECTIVE PRIVE BRUXELLES, BODYGUARD SECURITY MARBELLA, SEVILLA, MOSCOW, GARDE DU CORP CASABLANCA, RABAT, TANGER, BODYGUARD PROTECTION MARRAKECH, ESCORT GIRL DUBAI, ABU DHABI, DOHA, JAKKARTA, MUMBAI, NEW DELHI, HONG KONG, BANGKOK, TOKYO, SINGAPOUR